http://www.ascensionrealestateappraisers.com/ – Geismar LA Home Appraisers Housing Trends: Legacy Hills May 2011 Update. According to the charting below, the Average Sales Prices have declined each year since 2007. The Average Sales Prices have declined from $419,800 to $375,400 to $364,800 to $358,600 to $320,000 in 2011. The $320,000 in 2011 is only based on one (1) home sale year to date. And, NO, the 2011 was not a distressed sale, but rather a much smaller home with 2,418sf selling for a strong $132/sf.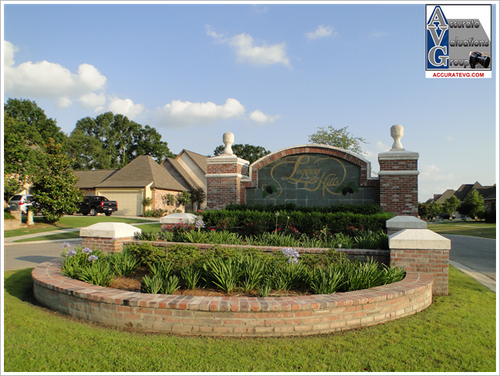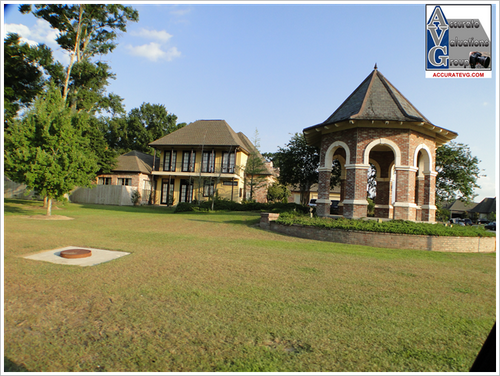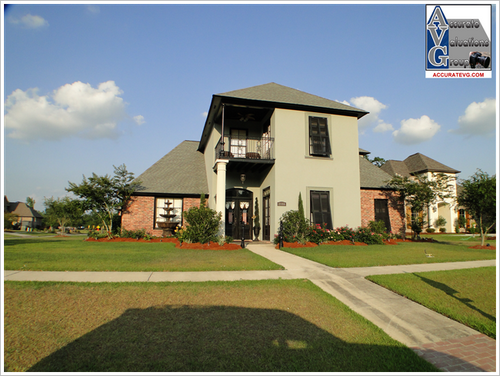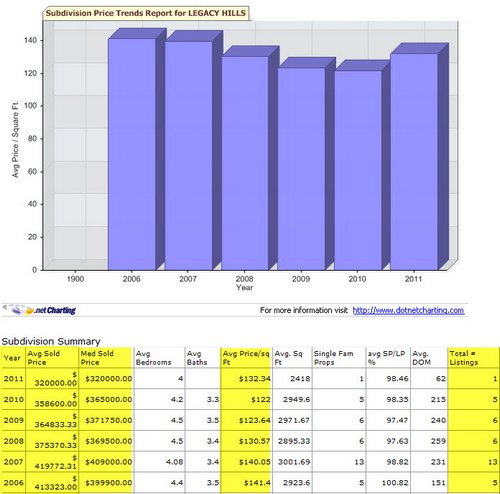 NOTE: Based on information from the Greater Baton Rouge Association of REALTORS®\MLS for the period of January 1, 2007 to May 31, 2011. This information was extracted on 5/31/2011. YES, permission was granted by GBRMLS to use Subdivision Price Trends Chart Report!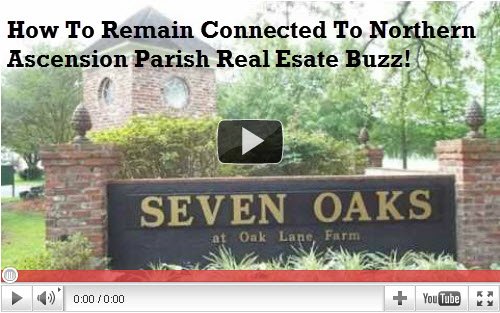 Bill Cobb is Greater Baton Rouge's Home Appraiser frequently called upon by banks, homeowners, and savvy real estate investors to assess property values. A home appraiser with 20 years experience, Bill Cobb brings a wealth of knowledge to the table as a home appraiser.
Bill's company, Accurate Valuations Group, serves Greater Baton Rouge (East Baton Rouge Parish, West Baton Rouge Parish, Western Livingston Parish and Northern Ascension Parish).
Contact Bill Cobb and Accurate Valuations Home Appraisal Group for your next home appraisal:
Office: 225-293-1500, Cell: 225-953-0638
Fax: 1-866-663-6065
[email protected]
https://www.accuratevg.com/