http://www.denhamspringsrealestateminute.com/ – Denham Springs House Appraisers: Rolling Meadow 2011 Update.
Since the Federal Tax Credit Expiration in May 2010, the number of home sales in Greater Baton Rouge has continued to decline. This is also the case with the Denham Springs market as well as in Rolling Meadow Subdivision, with only 2 home sale2 in the first 5 months of 2011 (as of 5/28/2011).
Entrance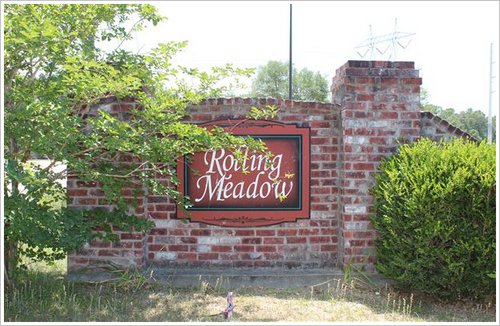 Homes In Rolling Meadow Subdivision
A Pat Wattam Listing @ 24537 Fairweather Drive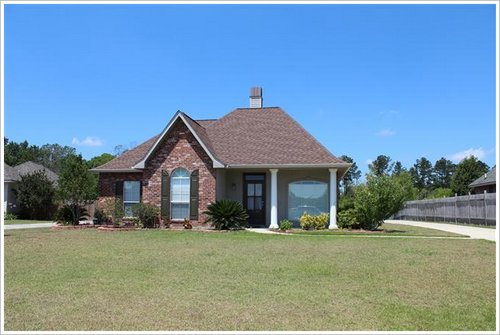 A Tracy Wempren Listing @ 12237 Bell Meadow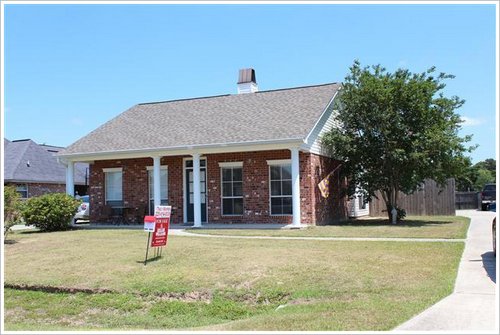 A Foreclosure @ 12270 Bell Meadow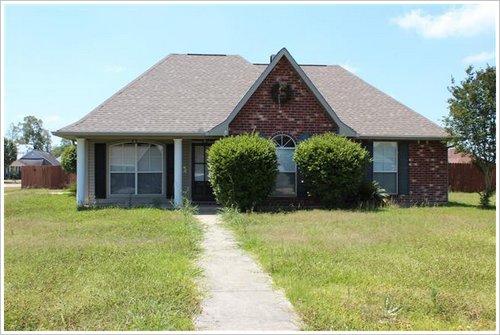 A Darren James Listing @ 12203 Sundown Drive
HIGHLY MOTIVATED SELLER Based on $122,500 Listing Price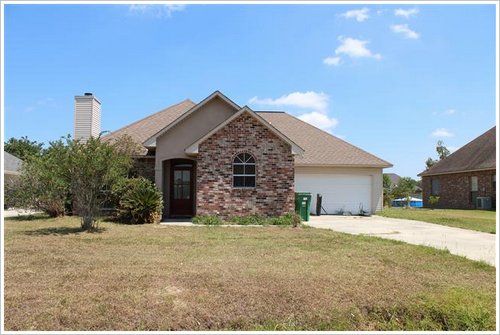 Juban Parc Junior High School Adjacent To Rolling Meadow Subdivsion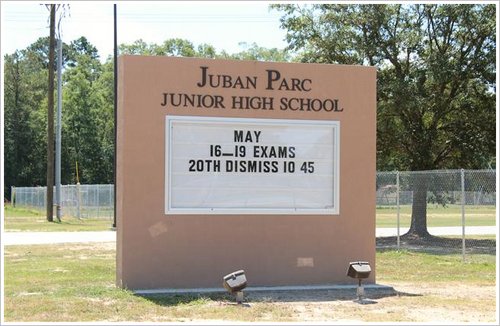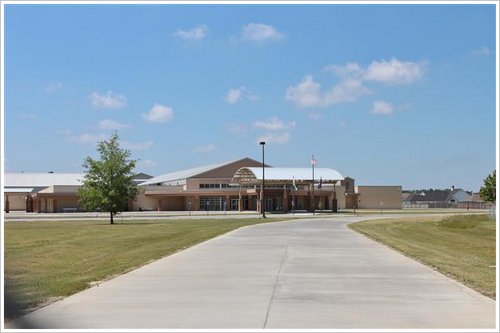 A recent analysis of Rolling Meadow Subdivision revealed this interesting finding. From 2008 to 2011, the median sales price has continued to remained in flux. From 2008 to 2011, the median sales prices have varied from $155,750, $157,500, $139,900 and in 2011 it's currently $161,450 BUT based only on 2 sales at $109/sf average. However, one of the 2011 sales was extremely high, $173,000 for only 1,487sf located with lake view, newer roof, several extras plus $4,000 in seller paid concessions. So, this 1 sale does skew the numbers upward a bit. The other 2011 sale was a more normal $149,900 for $1,483sf or $101/sf and was not a distressed sale. The Chart Below presents a history of sales.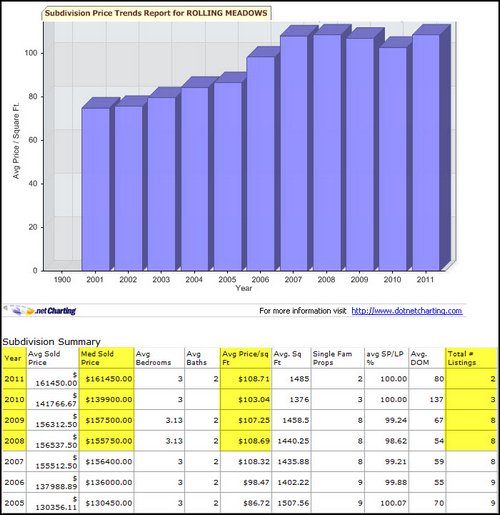 CURRENT LISTINGS. There are 5 current listings from $122,500 to $168,900 with ALL 5 active, none pending. The Average Listing Price per sq. ft. is $104.27/sf.
NOTE: Based on information from the Greater Baton Rouge Association of REALTORS®\MLS for the period of January 1, 2008 to May 28, 2011. This information was extracted on 5/28/2011. YES, permission was granted by GBRMLS to use Subdivision Price Trends Chart Report!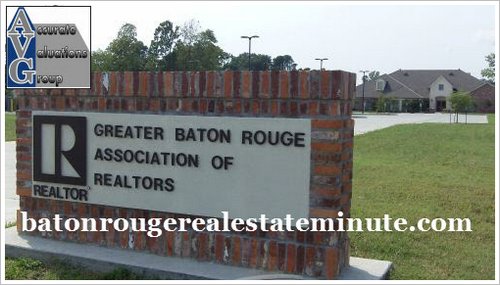 ABOUT DENHAM SPRINGS LOUISIANA HOME APPRAISERS:
Bill Cobb is Greater Baton Rouge's Home Appraiser frequently called upon by banks, homeowners, and savvy real estate investors to assess property values. A home appraiser with 20 years experience, Bill Cobb brings a wealth of knowledge to the table as a home appraiser.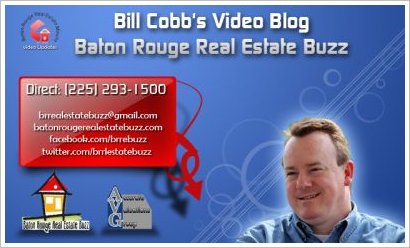 Bill's company, Accurate Valuations Group, serves Greater Baton Rouge (East Baton Rouge Parish, West Baton Rouge Parish, Western Livingston Parish and Northern Ascension Parish).
Contact Bill Cobb and Accurate Valuations Home Appraisal Group for your next home appraisal:
Office: 225-293-1500, Cell: 225-953-0638
Fax: 1-866-663-6065
[email protected]
https://www.accuratevg.com/