http://www.homeappraisalsbatonrouge.com/ – Denham Springs Listings Services: Livingston Trace Subdivision 2011 Report. Accurate Valuations Group East recently completed a home appraisal in Livingston Trace and found these interesting housing numbers.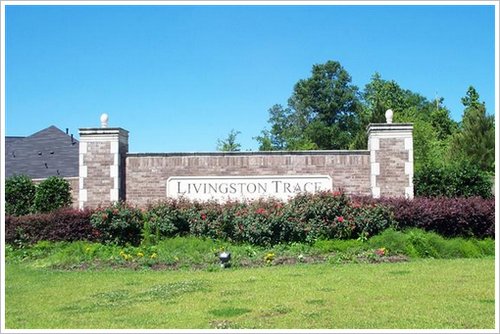 Livingston Trace is a local DR Horton development that has a history of the homes selling predominantly higher in price than some other competing developments, such as South Point, Woodland Crossing and Westminister Estates. It appears to be a newer and much smaller development with one entrance and the development and homes are well maintained.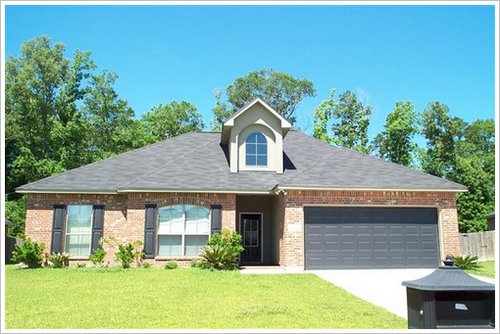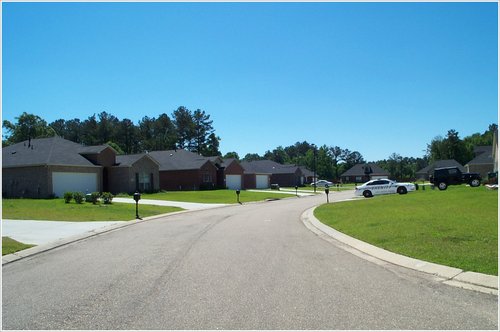 2011 Shows Some Strength and Some Weakness!
A recent home appraisal in and analysis of Livingston Trace Subdivision revealed thes interesting findings.
2011. In 2011, there haven't been any GBRMLS home sales reported. There are 10 active MLS listings and 3 FSBOBR.com listings for a total of 13 listings. The 10 MLS listings are from $145,000 up to $175,900. THIS IS VERY IMPORTANT. Of the 10 Listings, 6 have an Average Active Listing Price of $157,017 or $100.48/sf while 4 have an Average Pending Price of $165,450 or $87.31/sf. The 3 FSBOBR.com listings are listed from $145,000, $175,000 and $195,000. Remember that above we stated the four pendings average $87.31/sf? Well, the Average Sold Price in 2010 was $93.57/sf. $93.57/sf minus $87.31/sf is a decline of -$6.26/sf. We don't know
2010. The MLS Chart below shows no 2011 sales and 6 2010 sales with a Median Sales Price of $176,200. However, the last MLS sale in 2010 took place on 5/28/2010, almost 1 year ago. With 13 total listings in 5/2011 and only 4 of them pending, it's safe to assume that prices have declined as demand for housing has decreased. See the SMART chart below for proof of these statements.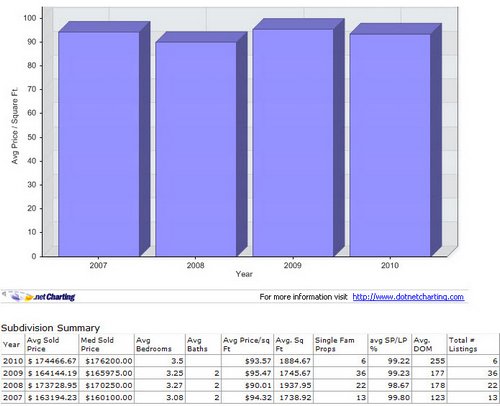 The SMART MLS Analysis of the "Sub-Market" or those homes in MLS comparable to a 1,998sf comparable home did show a -7.6% DECLINE since May 2010, which is somewhat contradicatory to the above MLS trends chart. This decline is due to some foreclosures taking place in the comparable South Point, Woodland Crossing, Westminister Place and Forest Ridge Subdivisions. It will be interesting to see at what prices these four pending homes sell for in Livingston Trace. The current Listing-To-Sales-Price-Ratio in this study was 96%, down from 100% and 99% in months past.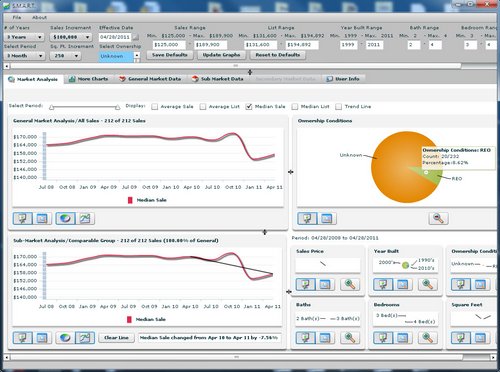 NOTE: Based on information from the Greater Baton Rouge Association of REALTORS®\MLS for the period of January 1, 2008 to May 5, 2011. This information was extracted on 5/5/2011. YES, permission was granted by GBRMLS to use Subdivision Price Trends Chart Report!
AUTHOR'S BIO:
Bill Cobb is Greater Baton Rouge's Home Appraiser frequently called upon by banks, homeowners, and savvy real estate investors to assess property values. A home appraiser with 20 years experience, Bill Cobb brings a wealth of knowledge to the table as a home appraiser.
Bill's company, Accurate Valuations Group, serves Greater Baton Rouge (East Baton Rouge Parish, West Baton Rouge Parish, Western Livingston Parish and Northern Ascension Parish).
Contact Bill Cobb and Accurate Valuations Home Appraisal Group for your next home appraisal:
Office: 225-293-1500, Cell: 225-953-0638
Fax: 1-866-663-6065
[email protected]
https://www.accuratevg.com/