http://www.batonrougerealestatebuzz.com/ – Baton Rouge Real Estate Services: White Oak Landing Subdivision Report For May 2011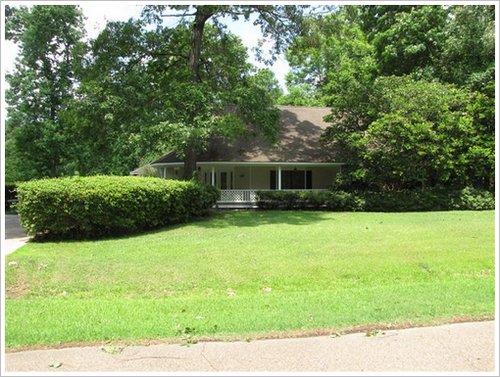 A recent home appraisal in and analysis of White Oak Landing Subdivision revealed this interesting finding. From 2008 to 2011, the median sales price has declined from $493,250 to $445,000 to $387,500 to now $410,000 into 2011 based only on 3 sales. So, 2008 was the post Hurricane Katrina "High" year followed by 3 years of declines. 2011 at $410,000 is higher than 2010 at $387,500. Sold prices per sq. ft. for these same years show $131/sf, $116/sf, $107/sf and $122/sf, 2011 improvement over 2009 and 2010. The Listing-To-Sales-Price-Ratio or how far off a home sells from the listing price is stronger in 2011 at 97% versus only 93% in 2010, which is a sign of strength.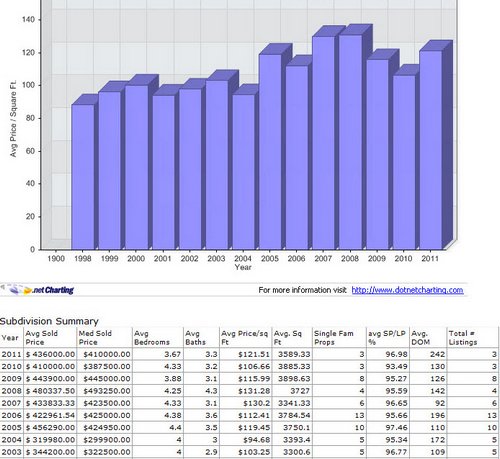 The SMART MLS Analysis of the "Sub-Market" or those homes in MLS Area 43 comparable to a 3,300sf home did show a -2.7% DECLINE since May 2010, which is somewhat contradicatory to the above MLS trends chart. And, the 2 homes below this chart would agree.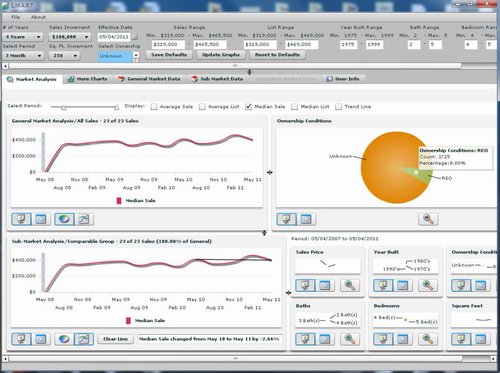 TWO EXAMPLES OF MAJOR POST HURRICANE PURCHASES AND DECLINES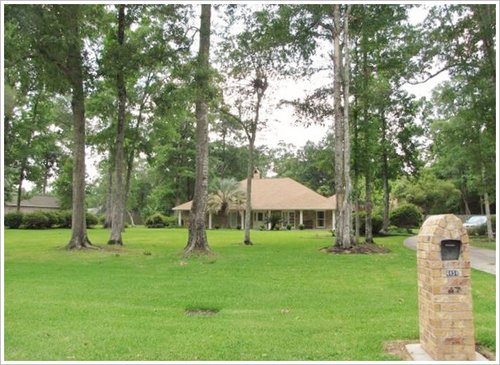 GBRMLS reports this home at 4838 Elm Shadow Drive sold for $475,000 in May 2008 and then again in February 2011 for $393,000, a decline of -$82,000. MLS doesn't indicate that this is was a distressed or relocation and comparing both 2008 and 2011 MLS Sheets, this home was in better condition for the 2011 sale.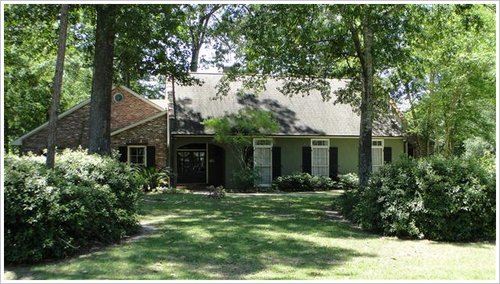 GBRMLS reports this home at 5535 Lost Oak Drive sold for $405,000 in 2006 and is Pending at a much lower price in 2011 but lower after two (2) MLS listings and 239 days on the market. Yes, this is a relocation sale but 239 days on the market in 2 recent listings does still indicate some weakness for this really nice home.
NOTE: Based on information from the Greater Baton Rouge Association of REALTORS®\MLS for the period of January 1, 2008 to May 5, 2011. This information was extracted on 5/5/2011. YES, permission was granted by GBRMLS to use Subdivision Price Trends Chart Report!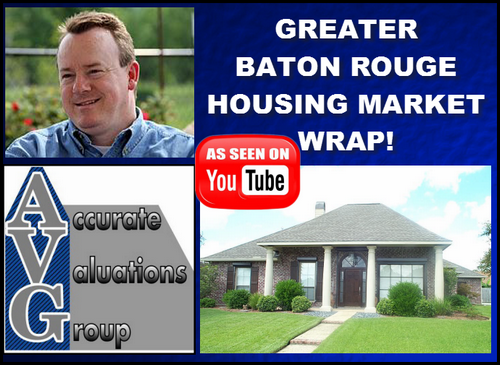 AUTHOR'S BIO:

Bill Cobb is Greater Baton Rouge's Home Appraiser frequently called upon by banks, homeowners, and savvy real estate investors to assess property values. A home appraiser with 20 years experience, Bill Cobb brings a wealth of knowledge to the table as a home appraiser.
Bill's company, Accurate Valuations Group, serves Greater Baton Rouge (East Baton Rouge Parish, West Baton Rouge Parish, Western Livingston Parish and Northern Ascension Parish).
Contact Bill Cobb and Accurate Valuations Home Appraisal Group for your next home appraisal:
Office: 225-293-1500, Cell: 225-953-0638
Fax: 1-866-663-6065
[email protected]
https://www.accuratevg.com/