http://www.denhamspringsappraisers.com/ – Denham Springs Home Appraisers 2011 Report On Lake at Gray's Creek Subdivision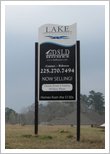 According to the DSLD Homes website, Lake At Gray's Creek is a "Small community conveniently located directly off of Highway 16 in south Denham Springs. Less than one mile from the elementary school, this community has a retainage pond. Quiet location, just minutes from shopping and all other conveniences. New homes priced from the $130's. In 2009, there were 63 homes built with an average sales price of $142,655 or $101.69/sf. In 2010, there were 32 homes built with an average sales price of $142,235 or $103.01/sf. In 2011, there is one (1) new home for sale for $133,900 or $105/sf for 1,274sf. Specific information on Lake At Gray's Creek is available at the DSLD Homes website.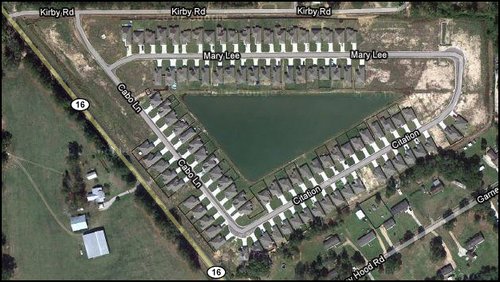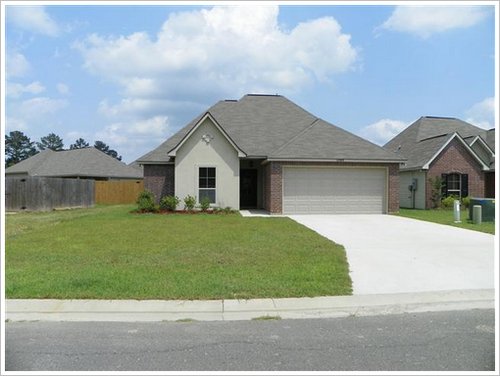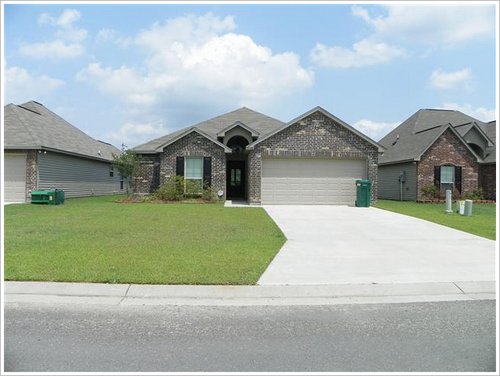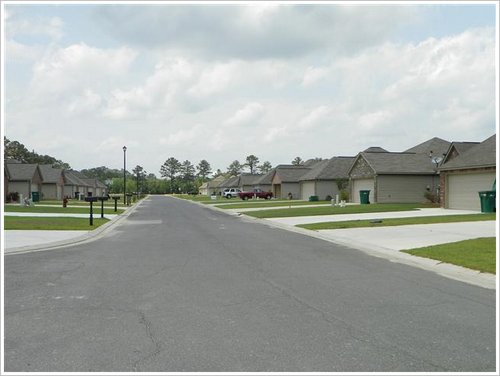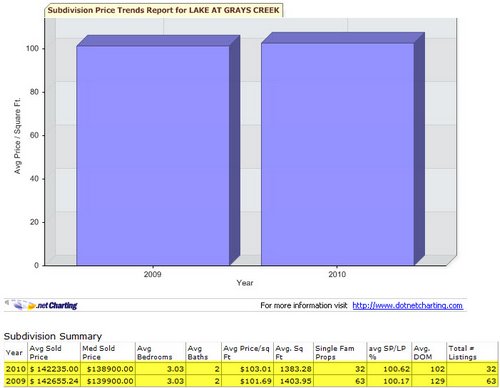 NOTE: Based on information from the Greater Baton Rouge Association of REALTORS®\MLS for the period of January 1, 2009 to April 15, 2011. This information was extracted on 04/15/2011. Yes, this appraiser does have permission to use this MLS chart within this post.
Author's Bio:


Bill Cobb is Greater Baton Rouge's Home Appraiser frequently called upon by banks, homeowners, and savvy real estate investors to assess property values. A home appraiser with 20 years experience, Bill Cobb brings a wealth of knowledge to the table as a home appraiser.
Bill's company, Accurate Valuations Group, serves Greater Baton Rouge (East Baton Rouge Parish, West Baton Rouge Parish, Western Livingston Parish and Northern Ascension Parish).
Contact Bill Cobb and Accurate Valuations Home Appraisal Group for your next home appraisal:
Office: 225-293-1500, Cell: 225-953-0638
Fax: 1-866-663-6065
[email protected]
https://www.accuratevg.com/