http://www.batonrougerealestatetrends.net/ – Baton Rouge New Housing Trends: January 2011 East Baton Rouge Residential Building Permit Numbers Released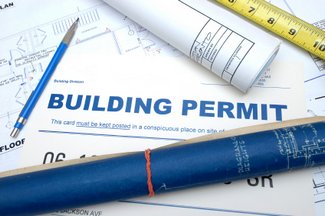 RESIDENTIAL PERMITS DECLINE Were Down In 2010! As a whole, residential building permits were down from 2,184 in 2009 versus 1,964 in 2010, a decline of 220 permits or -10% (includes all residential permit types). December 2010 versus December 2009 saw an increase from 177 in 12/2009 to 201 in 12/2010.
DECEMBER 2010 RESIDENTIAL SFR PERMITS TOTAL "53"! For Residential Permits only for "Single Family Residences", December 2010 saw 53 permits issued versus 44 for November 2010.
ANY IMPROVEMENT IN JANUARY 2011? NO! According to EBRP Department of Public Works Permit Office, "Building permits are down from 1,763 in December 2010 to 1,673 in January 2011." For Residential ONLY, there were 30 permits issued for Single Family Residences and 62 for Additions-Remodeling for a total of 92 permits. This is a -36% decrease compared to the 143 permits issued in January 2010. And, this is -48% decrease compared to the 177 permits issued in December 2010. However, December 2010 did see an odd "88" permits for "Duplexes", which was more than any recorded in recent history.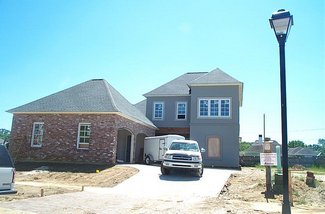 NOTE: Top Image Source: www.remodeling-sanantonio.com
Tags: Baton Rouge Homes, Baton Rouge Housing, Baton Rouge Housing Market, Baton Rouge Real Estate, Baton Rouge Real Estate Housing, Baton Rouge Real Estate Trends, Baton Rouge Realtor, Baton Rouge Realtors, East Baton Rouge Residential Building Permits