http://www.westbatonrougeappraiser.com/ – West Baton Rouge Home Appraisers VIDEO: Missouri Acres Subdivision in Addis Louisiana Report For 2009-2010
In Missouri Acres in 2009-2010, the median sales price for the 5 GBRMLS sales was $238,000 with an average sold price of $119.64/sf. The low to high sales prices were $219,000 to $258,000. However, this market is very slow and the days on the market it takes to sell a home has been increasing over the past two (2) years above the $225,000 price ranges.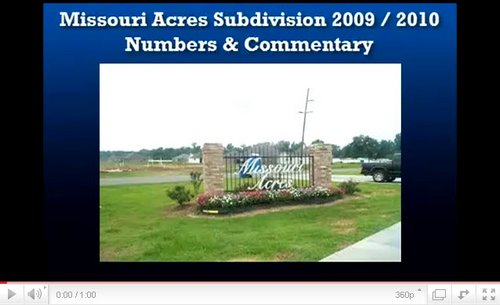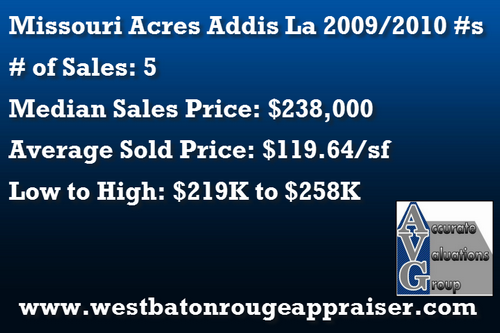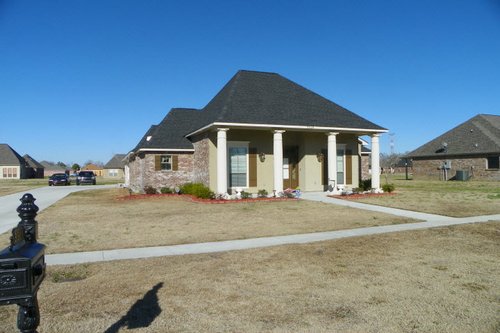 West Baton Rouge Real Estate Appraisers is an information source provided by local West Baton Rouge Parish Home Appraiser, Bill Cobb, and Accurate Valuations Group West. Bill has 20 years experience as a residential appraiser and updates his local network of sites weekly with reports, videos and audio reviews of local housing market conditions! Some of the videos on this site are housing market updates provided by Bill himself and others are videos of local homes for sale by area Agents.
http://www.batonrougerealestatebuzz.com/ is also a helpful resource for local West Baton Rouge Real Estate Buzz!
While Baton Rouge Real Estate Trends Dot Net reports on the broad or macro Greater Baton Rouge Housing Markets, Baton Rouge Market Metrics Dot Com reports on the individual subdivisions within the four (4) local Parishes that make up the Greater Baton Rouge Housing Market.
NOTE: Based on information from the Greater Baton Rouge Association of REALTORS®\MLS for the period of January 1, 2009 to December 31, 2010. This information was extracted on 02/13/2011.