http://batonrougedivorceappraisals.com/ – Video: Baton Rouge Divorce And Your Home Options!
I wanted to share this video regarding divorce and the possible home options available. This video was created by Jamey Milheiser, a mortgage professional. Yes, he does represent another State in the USA, but his video and the questions he helps answer may also help locals as well.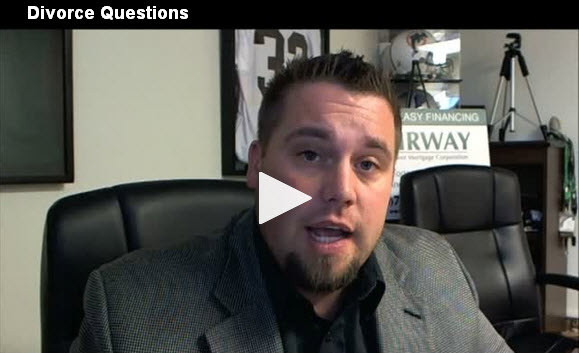 Jamey covers:
1.) You do have options when it comes to your property.
2.) "I think I want to stay in the home……what do I need to keep in mind?"
3.) "My spouse is entitled to share in the equity we have in our home……how is this handled?"
4.) "What if I am the one leaving the home?"
5.) "How might divorce impact my credit?"
6.) "If I want to buy another home–am I going to be out of luck while I am still listed on the old mortgage?"
Visit: Divorce And Your Home Options to watch Jamey's video and read his answers.