http://www.baton-rouge-real-estate.com/ – A Baton Rouge Home Appraisal In Kenilworth Subdivision 70808 in August 2011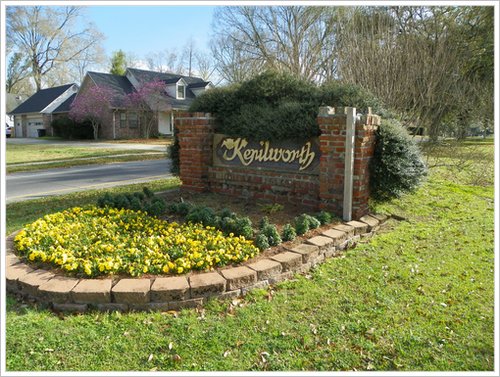 I recently completed a home appraisal in Kenilworth Subdivision 70808 for a refinance and discovered some housing trends on the chart below. No, none of the photos used in this article are of the home appraised.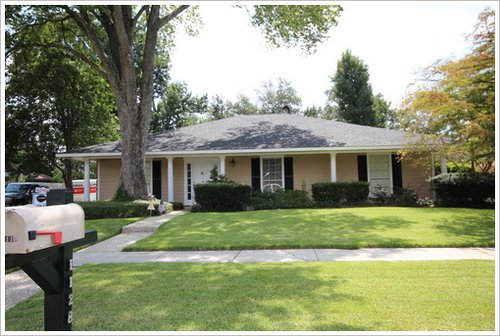 The Median Sales Price in 2011, at $212,000, is about even with 2008's $212,500. The Average Sold Price Per Square Foot in 2011, at $102/sf, is about even with 2007's $102.46/sf. It seems from viewing the chart below that Kenilworth home prices have maintained stability in a correcting Baton Rouge housing market, per CoreLogic and 24/7 Wall Street recent studies. This is good news for Kenilworth Subdivision homeowners!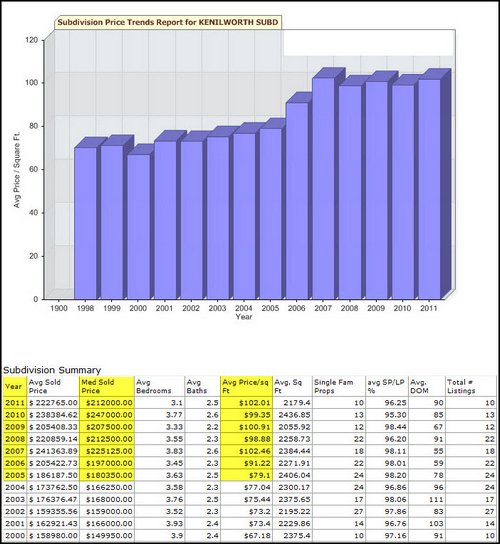 NOTE: Based on information from the Greater Baton Rouge Association of REALTORS®\MLS for the period of January 1, 2005 to August 15, 2011. This information was extracted on 08/15/2011. YES, this appraiser does have the permission of GBRMLS to use the chart above Subdivision Price Trends Report!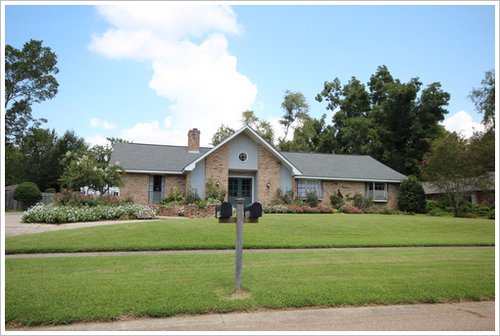 Kenilworth Subdivision Update from Bill Cobb, Appraiser with Accurate Valuations Group!