http://www.gbrcvrreports.com/ – CVR Baton Rouge REALTOR® FAQ: How Does The CVR Valuation Cost Compare To URAR 1004 Report? Will the CVR Help My Cash Buyer That Wants An Appraisal Before Closing?

I received these two (2) questions today from a local real estate agent after she read my CVR Video Press Release. This was my reply below.
Good questions and thank you for asking. I attached a 12 page Sample CVR Report based upon the desktop Pictometry aerial views of home. I'll let you look it over to determine if it fits your client's needs. A full conventional URAR 1004 Home Appraisal could be from 23 to 50 pages of work, depending on the complexity of assignment.
CVR DESIGNED FOR 2 TYPES OF INSPECTIONS: OFF-SITE & ON-SITE!
There are two (2) inspection options with the CVR report from an inspection point of view:
1.) A desktop report from aerial views online, no visit to home and no real photos (but 4 aerial pictometry photos). THIS IS THE FASTEST DELIVERED REPORT. Cost $150 to $175.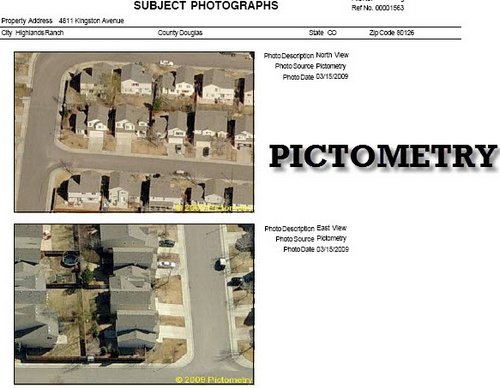 2.) A visit to the home with real photos taken by me and placed into report. This cost around $200. I may even measure the home and provide a sketch for my own peace-of-mind. THIS REPORT TAKES LONGER TO DELIVER BECAUSE OF THE INTERIOR INSPECTION.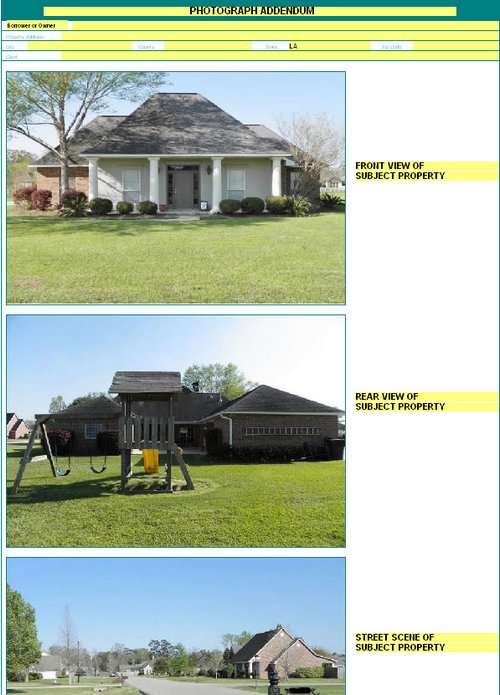 CVR IS STRICTLY AN OPTION FOR URBAN OR SUBURBAN LOCATION, NOT RURAL LOCATIONS! IS YOUR PROPERTY RIGHT FOR THE CVR?
The CVR report requires 30 to 50 good sales/comps. CVRs reports are used in highly populated Urban and Suburban markets. As long as this home in question is located in a restricted subdivision and housing market with ample comps, the CVR should be able to meet your needs.
25 TO 30 DOLLAR FEE PER REPORT.
I have to pay the data service $25 to $30 per report I complete for the extra data these reports require. Standard data is $25 plus $5 for the Veros data for forecasting, IF Veros covers the Greater Baton Rouge adequately enough. I have performed many of these reports in class based on Greater Baton Rouge MLS data for training in Texas but have not completed one locally in town yet. I do have my first order scheduled this week.
Tags: Collateral Valuation Report, CVR, Replacing BPOs, Baton Rouge Real Estate, Baton Rouge Appraisers, Baton Rouge Appraisals