http://www.batonrougehomeappraisal.com/ – Baton Rouge Housing Statistics: Kildare Subdivision 70812 Housing Numbers.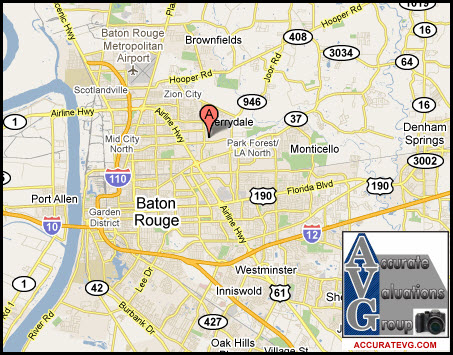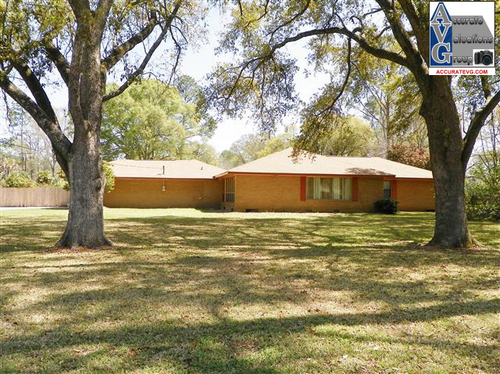 Solds In Kildare Subdivision have varied from lows to highs in terms of the Average and Median Sales Prices by year from 2006 up to 2011. The variance in the these range from $45,000 up to $152,500 depending on how many REO or foreclosure sales took place in Kildare during any given year. For example, the average sales prices since 2006 were $100,600, $89,000, $137,000, $87,700 and $122,500, which is a very wide spread. With the exception of 2009, there were few sales in each year. 2010 Data is reported below and there has already been one (1) REO or Foreclosure sale in 2011 for $45,000 for an 1,872sf home on 0.55 acre lot. In 2010, there were two (2) unusually high sales for $152,500 and $175,000. The $152,500 sale was for 2,919sf on about 1 acre and the $175,000 was for a 4,907sf on large lot with pool, 2 kitchens and apartment. Average days on market in 2010 was 300 days with a weak listing-to-sales price ratio of 92%.
Average Sales Price: $122,500
Average Sold Price Per Sq. Ft.: $36/sf
Median Sold Price: $152,500
Number of Sales: 3
Low To High: $40,000, $152,500 to $175,000
Number of Sold REO/Foreclosures Noted In MLS: 1
Current # MLS Listings: 2
Current Listings Prices: $75,000 To $89,900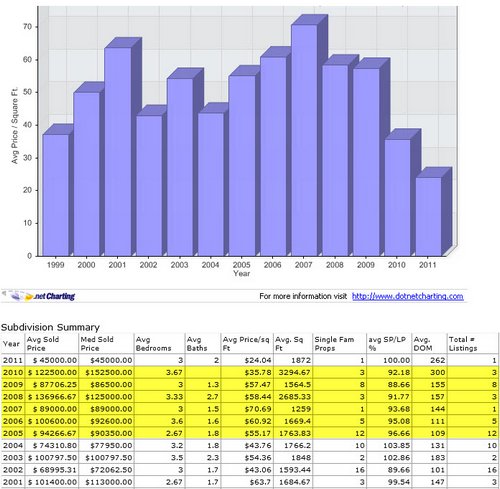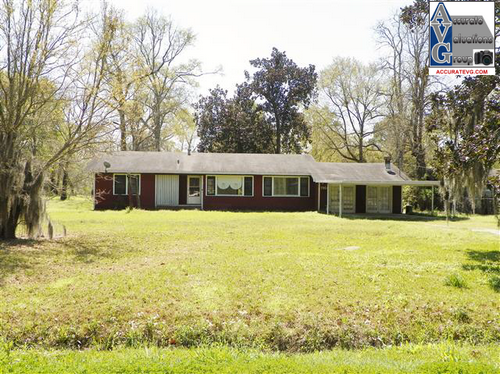 Author's Bio:
Bill Cobb is Greater Baton Rouge's Home Appraiser frequently called upon by banks, homeowners, and savvy real estate investors to assess property values. A home appraiser with 20 years experience, Bill Cobb brings a wealth of knowledge to the table as a home appraiser.
Bill's company, Accurate Valuations Group, serves Greater Baton Rouge (East Baton Rouge Parish, West Baton Rouge Parish, Western Livingston Parish and Northern Ascension Parish).
Contact Bill Cobb and Accurate Valuations Home Appraisal Group for your next home appraisal:
Office: 225-293-1500, Cell: 225-953-0638
Fax: 1-866-663-6065
NOTE: Based on information from the Greater Baton Rouge Association of REALTORS®\MLS for the period of January 1, 2006 to March 23, 2011. This information was extracted on 03/23/2011. YES, this appraiser does have the permission of GBRMLS to use the chart above Subdivision Price Trends Report!