http://www.batonrougehomeappraisal.com/ – Greenwell Springs Central LA Appraisers: Bellingrath Lakes Sudivision 2010 Price Trends Wrap Up!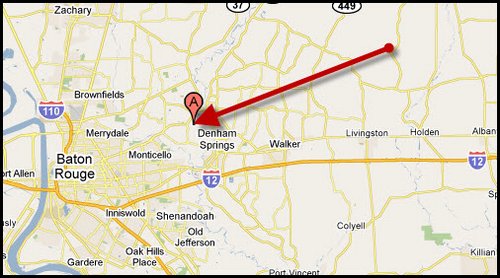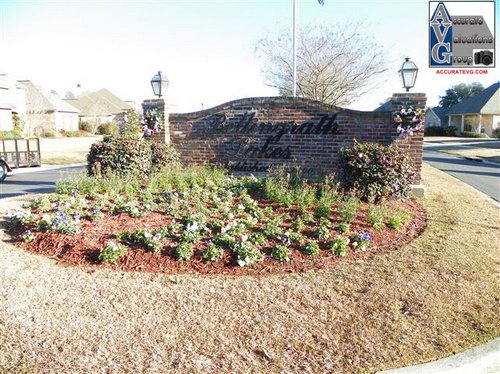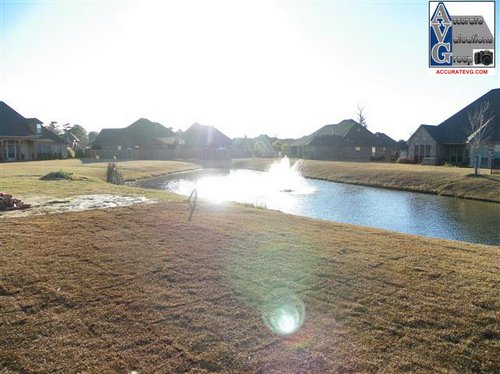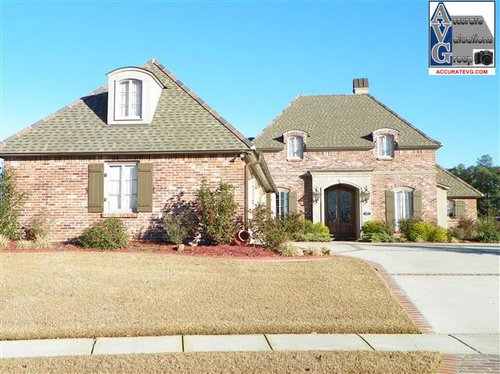 Overall, there were nine (9) 2010 sales which brought the median sales price higher than 2009's $304,400 and higher than 2008's $294,500. In 2010 as compared to 2009, the Average Sales Price has declined 7.8%, Median Sales Price increased 3.5% and Average Sold Price Per Sq. Ft. declined $4.48/sf. There is one (1) foreclosure noted on Lake Stream Drive. And, that unfinished home that sat vacant for about 1 year or more was sold in 2010 for $148,000, an MLS sale, and is being finished. NOTE: If you are considering purchasing a home in Bellingrath Lakes and don't want to pay too much, I would advise one to order a "Pre-Purchase Appraisal" from Accurate Valuations Group as there are at least two (2) current listings in Bellingrath Lakes well above market support.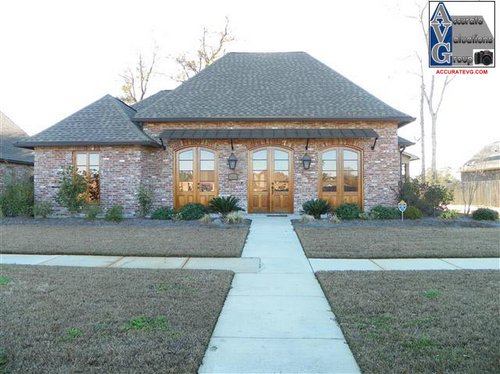 Solds In Bellingrath Lakes Subdivision from 1/1/2010 to 12/31/2010 revealed:
Average Sales Price: $293,700 ($318,550 in 2009)
Avg Sold $ Per Sq. Ft.: $119.27/sf ($123.75/sf in 2009)
Median Sold Price: $314,900 ($304,400 in 2009)
Number of "MLS" Sales: 9 (6 in 2009)
Average Number of Days On Market: 102 (188 in 2009)
Low To High: $155,000 to $162,000
Number of Sold REO/Foreclosures Noted In MLS: 1
Current # Listings: 4, 0 Are Foreclosures
Current Listings Prices: $285,000 to $379,000 or $120/sf to $149/sf. NOTE: The $142/sf listing on Bellingrath Lakes Ave, not on the lake, is grossly overpriced for this market based on the numbers or support above.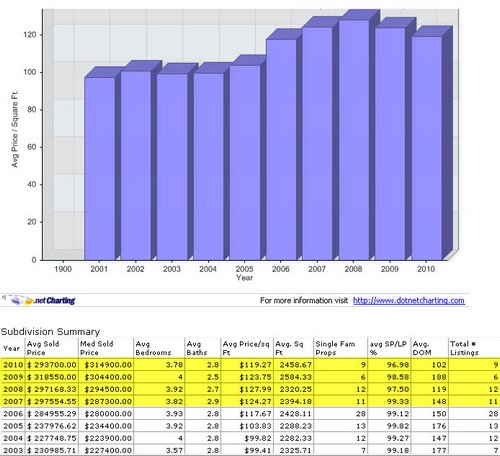 NOTE: Based on information from the Greater Baton Rouge Association of REALTORS®\MLS for the period of January 1, 2009 to December 31, 2010. This information was extracted on 1/10/2011. Yes, this appraiser has obtained permission from GBRAR MLS to use the above pricing chart!
Tags: Baton Rouge Homes, Baton Rouge Housing, Baton Rouge Housing Market, Baton Rouge Real Estate, Baton Rouge Real Estate Housing, Baton Rouge Real Estate Trends, Central City, Central La, Greenwell Springs, Bellingrath Lakes