http://www.batonrougerealestateappraisal.com/ – Baton Rouge Homes: Millbrook Subdivision 2010 Home Sales Price Trends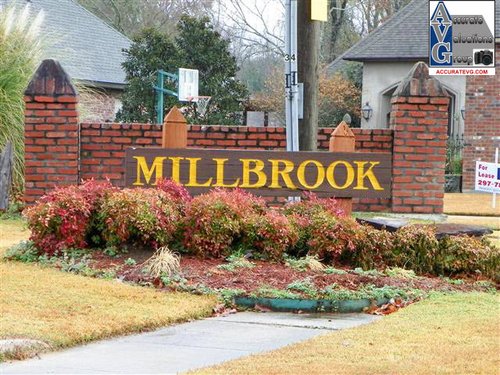 Solds In Millbrook Subdivision from 1/2010 to 12/31/2010 revealed:
Average Sales Price: $229,300 ($254,000 in 2009)
Average Sold Price Per Sq. Ft.: $125.23/sf ($120.97/sf in 2009)
Median Sold Price: $235,000 ($254,000 in 2009)
Number of Sales: 3 (2 in 2009)
Average Number of Days On Market: 109 (100 in 2009)
Low To High: $215,000 to $238,000
Number of Sold REO/Foreclosures Noted In MLS: 0
Current # Listings: 1, 0 Are Foreclosures
Current Listings Price: $226,000 or $128/sf (Notice this listing is generally priced $7/sf above 2010 support in Millbrook)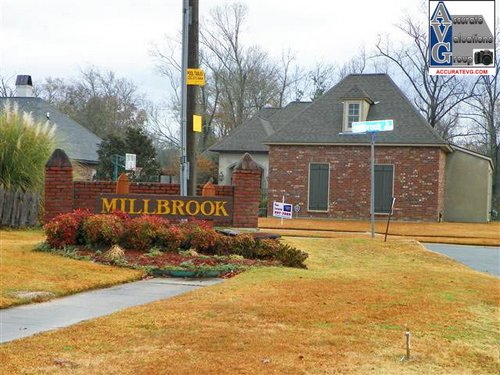 For the numbers above, one must keep in mind the sizes of the homes sold. In 2009, there were 2 homes sold averaging 2,103sf living area size. The 3 2010 solds averaged 1,831sf, 272sf smaller than the 2009 solds. Thus, it would make sense for the 2009 median sales price to be higher.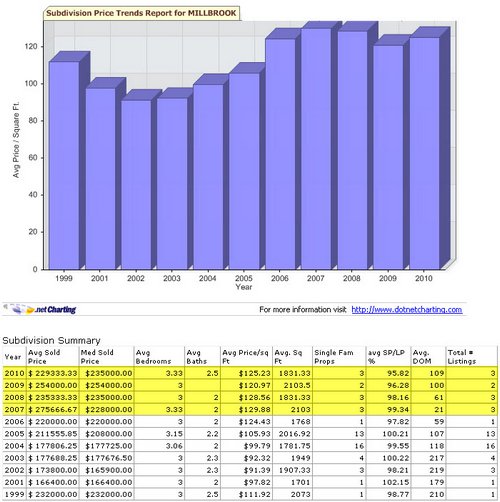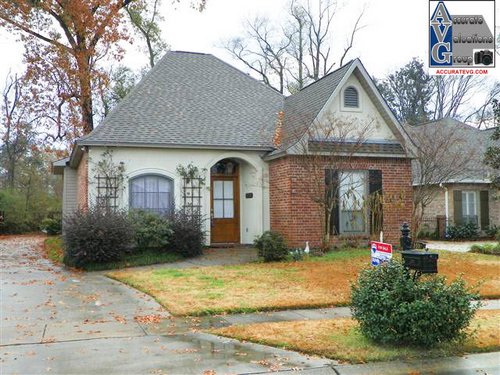 NOTE: Based on information from the Greater Baton Rouge Association of REALTORS®\MLS for the period of January 1, 2010 to December 31, 2010. This information was extracted on 1/1/2011. YES, this appraiser does have the permission of GBRMLS to use the chart above Subdivision Price Trends Report!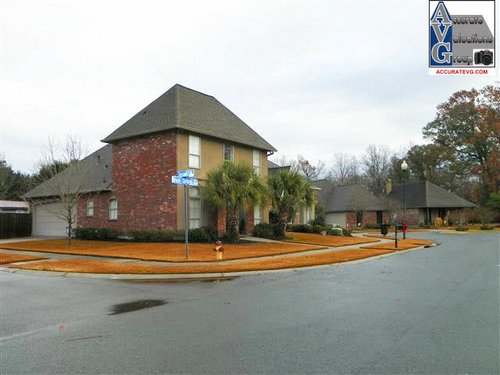 Tags: Baton Rouge Estate Appraisers, Baton Rouge FHA Appraisers, Baton Rouge Housing Market, Baton Rouge Real Estate, Baton Rouge Real Estate Housing, Baton Rouge Real Estate Trends,