http://www.denhamspringsappraisers.com/ – Denham Springs Certified Real Estate Appraisers: Late 2010 Rolling Meadows Subdivision Update, Market Pricing Correction!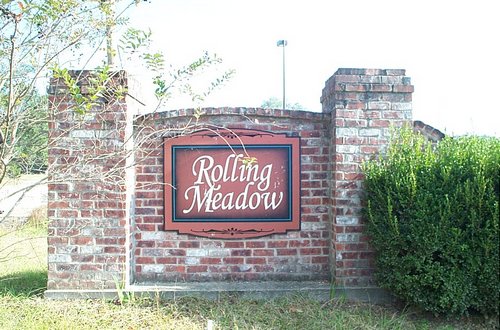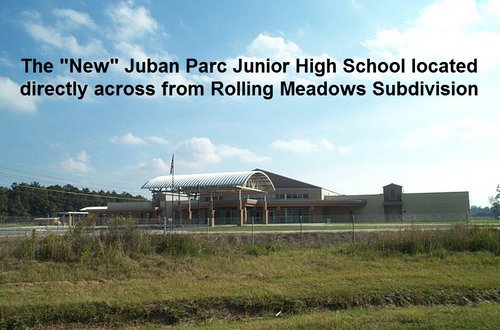 Solds In Rolling Meadows from 1/2010 to 11/30/2010 revealed:
Average Sales Price: $141,767
Average Sold Price Per Sq. Ft.: $103/sf
Median Sold Price: $139,900
Number of Sales: 3
Average Number of Days On Market: 110 Days
Low To High: $135,500 to $149,900
THE CHART BELOW SHOWS A "COOLING" OF THE VERY HIGH POST HURRICANE KATRINA SALES PRICE, A DROP FROM $108.32/SF TO $103.04/SF, WHICH IS HEALTHY FOR THIS "First Time Homebuyer Market where $157,500 was just too much to pay for housing! It was thought that the new Juban Parc Junior High School directly across from Rolling Meadows was going to "raise" home values but that doesn't appear to have taken place based on 2010 home sales numbers, which is a relief for those wanting to buy into Rolling Meadows. And, the 1 MLS Listing in Rolling Meadows at $155,000 has been on the market since 4/6/2010 starting out at $158,500 facing strong buyer resistance at that very high pricing.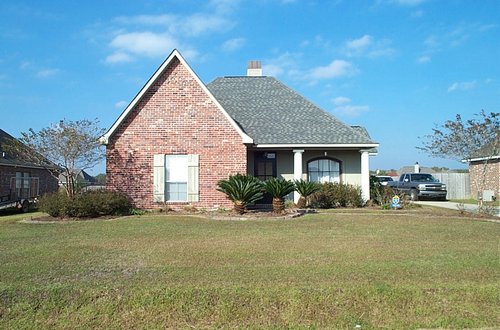 Number of Sold REO/Foreclosures Noted In MLS: 0
Current # Listings: 1, 0 Are Foreclosures
Current Listings Price: $155,000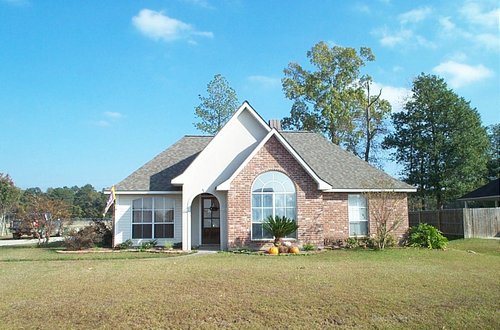 Author's Bio:
Bill Cobb is Greater Baton Rouge's home appraiser frequently called upon by banks, homeowners, and savvy real estate investors to assess property values. A home appraiser with 18 years experience, Bill Cobb brings a wealth of knowledge to the table as a home appraiser.
Bill's Company, Accurate Valuations Home Appraisal Group, serves Greater Baton Rouge (East Baton Rouge Parish, West Baton Rouge Parish, Western Livingston Parish and Northern Ascension Parish).
Contact Bill Cobb and Accurate Valuations Home Appraisal Group for your next home appraisal:
Office: 225-293-1500, Mobile: 225-953-0638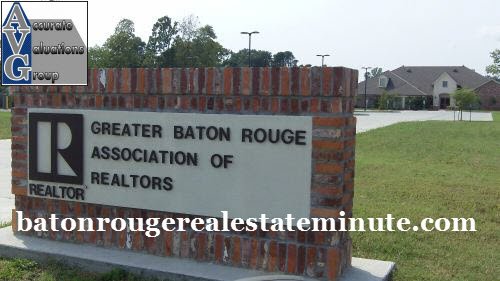 NOTE: Based on information from the Greater Baton Rouge Association of REALTORS®\MLS for the period of January 1, 2010 to November 30, 2010. This information was extracted on 11/30/2010.