http://www.batonrougemarketmetrics.com/ – Baton Rouge Housing: Merrydale Subdivisions Market Update For 2010 in 70812
I recently completed a home appraisal assignment on Summer Drive in Merrydale Subdivision on an average 1,000sf home, in really nice condition, for this subdivision and noticed these observations. Actually, I'm reporting on ALL of the subdivisions in the Merrydale area state that "Merrydale" in this subdivision name. There appears to be some decline due to REO or foreclosure activity.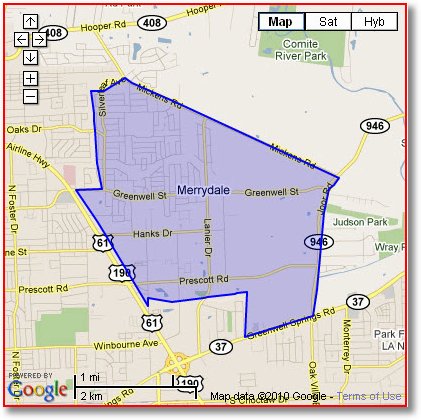 Solds In The Merrydale Subdivisions from 1/1/2010 to 12/16/2010 revealed:
Average Sales Price: $65,733 ($63,500 in 2009)
Average Sold Price Per Sq. Ft.: $54/sf ($61/sf in 2009)
Median Sold Price: $63,500 ($87,450 in 2009)
Number of Sales: 6 (14 in 2009)
Average Number of Days On Market: 76 (52 in 2009)
Low To High: $26,900 to $103,500
Number of Sold REO/Foreclosures Noted In MLS: 3
Current # Listings: 4, 0 Are Foreclosures
Current Listings Prices: $69,900 To $115,500
The 6 sales in 2010 versus the 14 in 2009 reflect the current stalling of this market post Federal Tax Credit Expiration. Without the tax credit, there doesn't appear to be as much incentive to purchase a home. This slowdown in homes sales in a trend throughout the Baton Rouge housing market in latter 2010.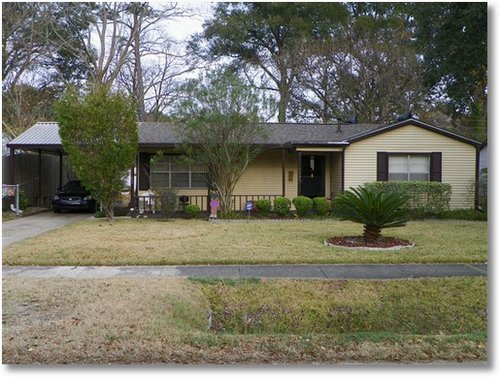 NOTE: Based on information from the Greater Baton Rouge Association of REALTORS®\MLS for the period of January 1, 2009 to December 16, 2010. This information was extracted on 12/16/2010.
Tags: Baton Rouge Appraisers, Baton Rouge Housing, Baton Rouge Real Estate, Baton Rouge Real Estate Housing, Baton Rouge Real Estate Trends, Baton Rouge, Appraisers in Baton Rouge, Merrydale, 70812