http://www.southpointappraiser.com/ – Denham Springs Home Appraisers Report On South Point Subdivision End of 2009 Home Sales Report. In 2009, per MLS Records, there were 37 total sales in South Point ranging from $112,000 up to $198,000 with a median sales price of $145,000 for all of 2009.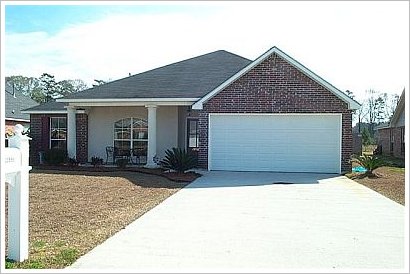 Solds In South Point Subdivision from 1/1/2009 to 12/31/2009 reveal:
Average Sales Price: $146,497
Average Sold Price Per Sq. Ft.: $93.29/sf
Median Sold Price: $145,000
Low Sales Price: $112,000
High Sales Price: $198,000
Average Number of Days On Market: 89
Number of Sales: 37
The Chart Below Shows South Point Sales Activity from 1/1/2007 to 12/31/2009, a total of 180 MLS sales.