http://www.batonrougerealestateappraisers.net/ – Greater Baton Rouge Townhome and Condo Market Still Faces Challenges in 2009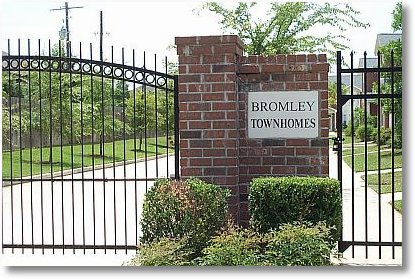 I recently performed an appraisal in the gated townhome development, Bromley Townhomes in Baton Rouge 70810, which was further evidence to me that the Post Katrina Very High Pricing and overbuilding of Condos and Townhomes (not to mention too many condo conversions) across Greater Baton Rouge will take some time to absorb and correct. And, the correction is not pretty.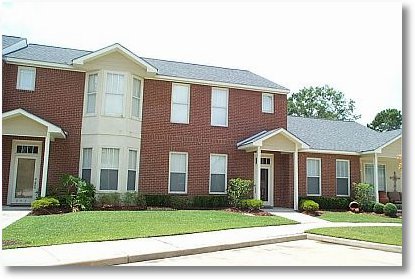 Bromley Towhomes is an upscale, gated townhome development within 1/2 mile of Perkins Rowe where in 2004 to 2006, new 2 bedroom 1,460sf units sold between $189,500 up to $204,900. Legal News records show that resales of the same units have been from $150,000 up to $175,000. In fact, the differences in resale prices were -23%, -12%, -17% and -11%. The unit appraised was valued at only 79% of original sales price. Marketing time periods for these resales was from 80 days up to 899 days on the market. And, there are 2 listings that have been on the market since mid 2008, one of these listings is finally pending after the price was reduced to $160,000. If it sells at 97% List-To-Sales-Price-Ratio, it will sell for $155,200, a difference of -21% off original price. Specifically for these 1,460sf 2 bedroom Bromley Townhomes, a "SMART Appraiser Software" FNMA 1004 MC (market conditions) Study, a much more narrow "Sub-Market" study, showed declining market values of -5.44% since 7/2008, an 8.4 month supply of competing listings and between 29 to 45 competing listings.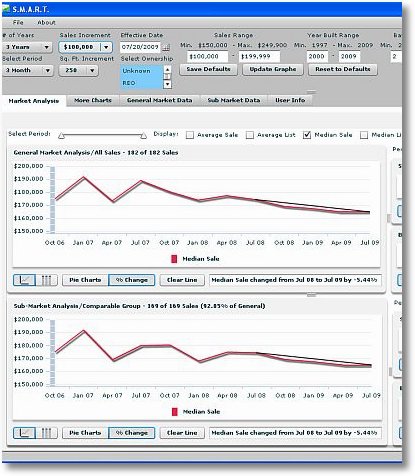 A recent search in MLS Areas 52, 53, 61, 62 shows a total of 620 current listings (active, contingent or pending) of Townhomes and Condos – certainly a large number that will take some time to absorb. With some short sales of attached units taking place in this market, it's an opportunity for investors to buy low hoping to seller higher in the years to come.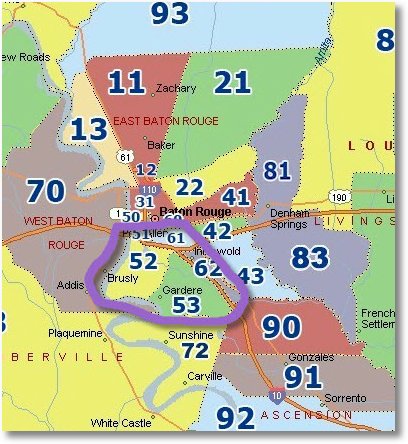 CAUTION……..When Purchasing A Condo Or Townhome!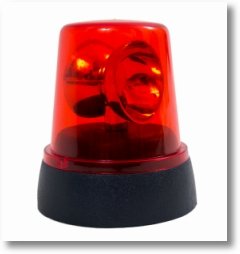 Notes Of Caution Before Purchasing In Any Condo Or Townhome Development
1.) Make Sure The Managing Agency Is Well Intact (that the development is managed well with a good paper trail).
2.) That ALL Association Dues Are Fully Paid (Review The "Current" Budget with a real estate professional that understands and can interpret). Make sure there are ample reserves built up to handle the development into the future. This is brought up to help explain that appraisers across the U.S. are being educated and directed to request documentation on Condo AND Townhome budgets and that IF the budgets are not satisfactory or not funded adequately, to discount the value(s) in those developments. And, my experience has been that these are the developments with some short sale activity – absentee owners not paying their dues. This is a major problem in the overbuilt markets like the State of Florida.
3.) Just because the listing price is lower than the 2006 offering price doesn't necessarily make it a good deal in 2009. The chart below shows a -10.25% decline in sales prices/market value and represents 955 attached 2 bedroom sales from 1/1/2006 to July 2009, from $100,000 to $200,000 in MLS Areas 52, 53, 61 and 62. Also note that it took 3.5 years to absorb these 955 units or 273 units per year. With 620 units on the market, a portion priced higher than $200,000, it could take 2.5 to 3 years to absorb these excess units. AND, this doesn't include the large number of units taken off the market that are now rentals because they couldn't be sold. Again, check out the management and current budget before taking the plunge.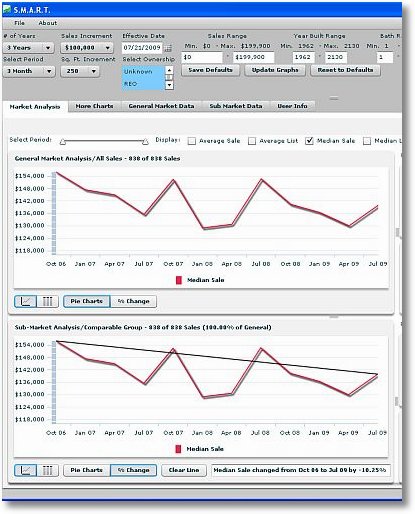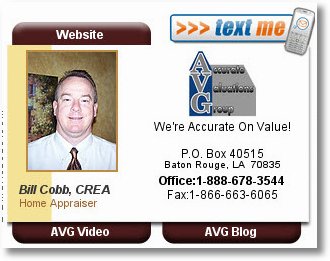 Author's Bio:
Bill Cobb, CREA, is Greater Baton Rouge's favorite and most reputable home appraiser frequently called upon by banks, homeowners, and savvy real estate investors to assess property values. A home appraiser with 18 years experience, Bill Cobb brings a wealth of knowledge to the table as a home appraiser.
Bill's company, Accurate Valuations Home Appraisal Group, serves Greater Baton Rouge (East Baton Rouge Parish, West Baton Rouge Parish, Western Livingston Parish and Northern Ascension Parish).
Contact Bill Cobb and Accurate Valuations Home Appraisal Group for your next home appraisal:
Office: 225-293-1500, Cell: 225-953-0638
Fax: 1-866-663-6065
http://www.batonrougerealestateappraisal.com