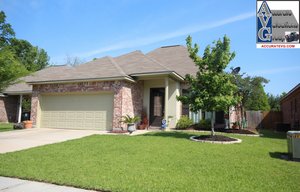 Tuscany Villas Subdivision Report Baton Rouge LA 70817 Audio Report
Tuscany Villas has basically been in correction mode since 2009 when the Average Sales Price reached $130.78/sf and Average Sold Prices were $198,000. In 2012, based on 3 non-distressed sales, it's now a more sane $120.23/sf and $181,000. Average Days On Market has risen to 130 D.O.M. with sales selling for 98% of listing prices. As a comparison, in 2011, there were 5 sales at median of $182,000, $122.78/sf and 88 D.O.M.. However, in 2012, there have been 3 sales at median of $181,000, $120.23/sf and 130 D.O.M.. AND, in 2012, the Average Sales Price Per Sq. Ft. has actually been in the $119/sf range for 2 of the 3 sales.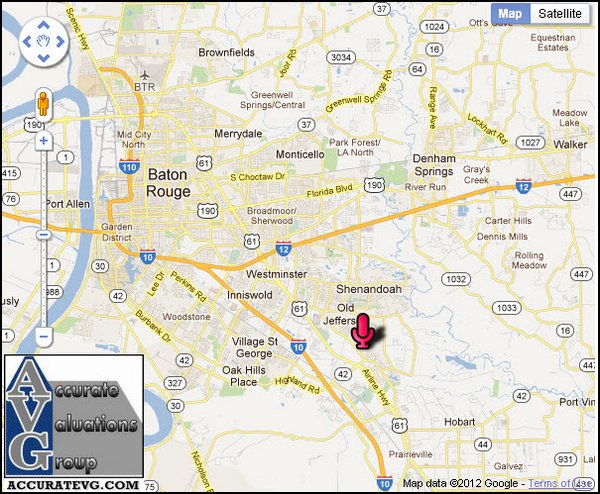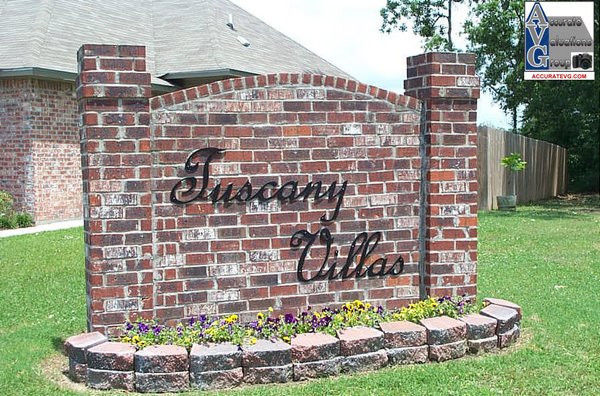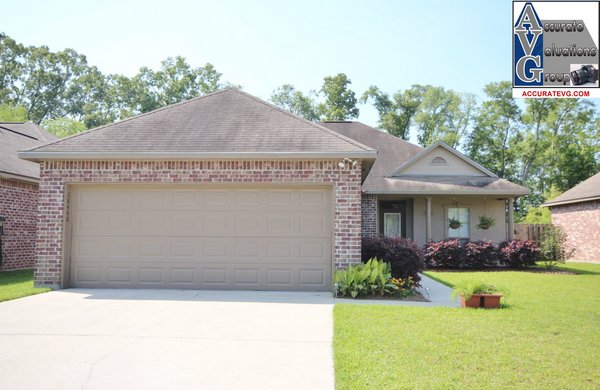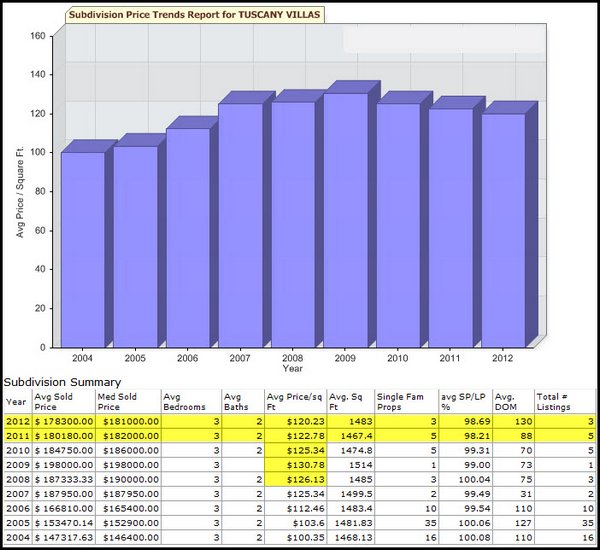 This is 16070 Venetian Avenue listed for $179,900 and Pending or Under Contract. The market or "buyers" were right on on this listing. It was listed at a very high $188,000 10/17/2011 or $126.43/sf for only 1,487sf. $188,000 for only $1,487sf in Baton Rouge is a very, very high price. The market or buyers balked and when the listing price was reduced to $179,000 or $120/sf, then the market acted with a purchase agreement.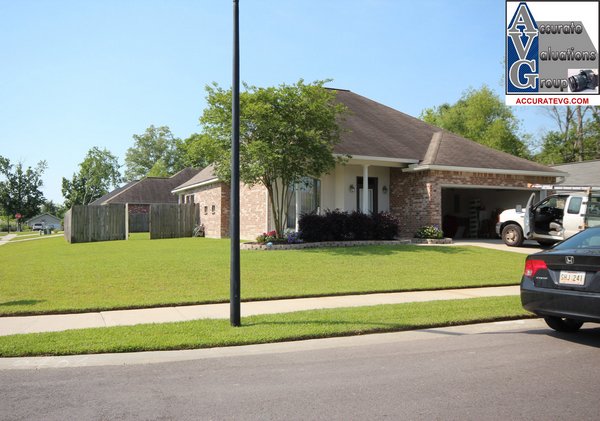 This is 16448 Venetian Ave, a home about to be placed on the market after I complete my Baton Rouge Pre-Listing Appraisals .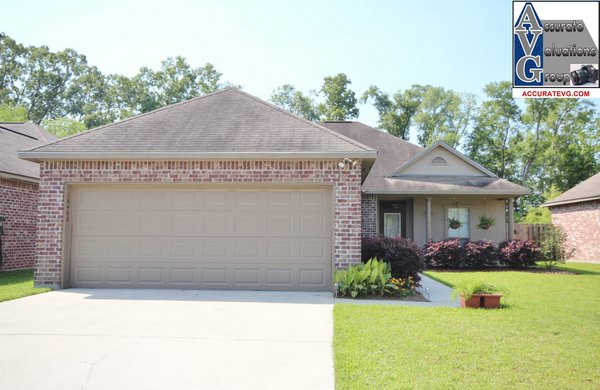 NOTE: Based on information from the Greater Baton Rouge Association of REALTORS®\MLS for the period of January 1, 2008 to April 17, 2012. This information was extracted on 04/17/2012. YES, this appraiser does have the permission of GBRMLS to use the chart above Subdivision Price Trends Report!
Tags: Baton Rouge Real Estate, Baton Rouge Homes, Baton Rouge Housing, East Baton Rouge, Greater Baton Rouge, Baton Rouge Realtors, Baton Rouge Real Estate Agents, Baton Rouge Homes For Sale, Baton Rouge Home Appraiser, Baton Rouge Home Appraisal