http://www.batonrougehomeappraisal.com/ – Real Estate Baton Rouge: Central City Subdivision 2010 Home Price Trends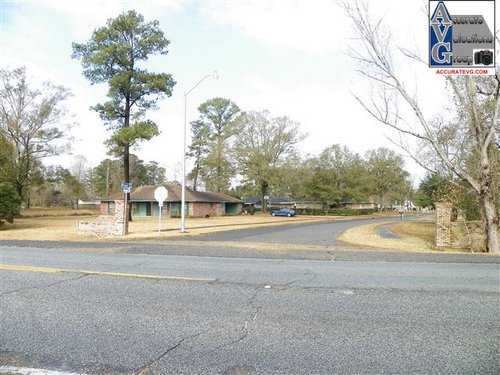 Solds In Central City Subdivision from 1/2010 to 12/31/2010 revealed: ONLY 1 MLS SALE, Legal News Reveals 2 Sales or 1 FSBO Sale. There were no 2009 MLS Sales to report comparisons for 2010.
Average Sales Price: $151,500 for the 1 sale
Average Sold Price Per Sq. Ft.: $54/sf
Median Sold Price: $151,500
Number of Sales: 1
Average Number of Days On Market: 42
Low To High: $151,500 to $151,500
Number of Sold REO/Foreclosures Noted In MLS: 0
Current # Listings: 1, Listed As A 3rd Party Transaction Below Market
Current Listings Price: $145,000 or $63/sf for 2,291 sq. ft.
This one sale for $151,500 has 2,827sf living area and only sold for $54/sf. The MLS Listing doesn't offer any explanation as to why this home would have sold so far below market value. It was listed for $165,750 and with the Central School District, it generally would have sold for a much higher price. So, it appears that even though the MLS Listing offered no background on the situation, this home sold in a distressed manner!
NOTE: 12074 Post Drive sold in February 2010 for $157,200. There is no MLS or online data for home to report sold price per square foot.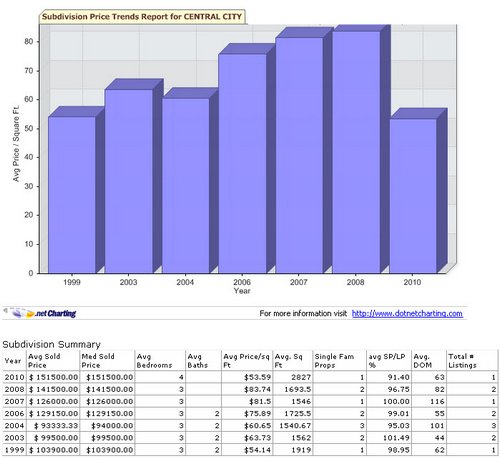 This is the photo of the current listing in Central City for $145,000 for 2,291sf or $63.29/sf.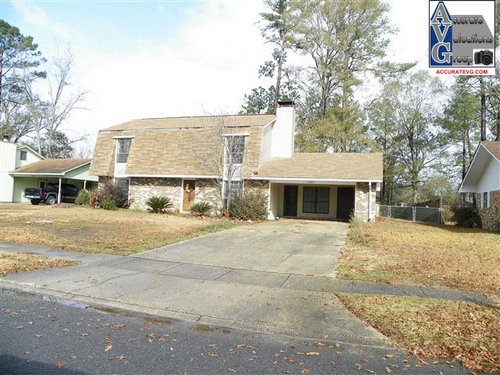 NOTE: Based on information from the Greater Baton Rouge Association of REALTORS®\MLS for the period of January 1, 2010 to December 31, 2010. This information was extracted on 1/1/2011. YES, this appraiser does have the permission of GBRMLS to use the chart above Subdivision Price Trends Report!
Tags: Baton Rouge Estate Appraisers, Baton Rouge Home Appraisers, Baton Rouge Housing, Baton Rouge Housing Market, Baton Rouge Real Estate, Baton Rouge Real Estate Buzz, Baton Rouge Real Estate Housing, Baton Rouge Real Estate Trends, Central LA, Central City