http://www.ascensionrealestateappraisers.com/ – Prairieville Real Estate Appraisers: Fountain Hill Subdivision 2010 Price Trends.
Overall there really isn't much to report on in 2010. Per GBRAR MLS, there was only 1 2010 sale (and only 1 MLS sale in 2009) in Fountain Hill Subdivision for $383,000 on 8/31/2010 for 3,625sf. This home sold for $105.66/sf as a foreclosure. The photo of this home is directly below. The bank took this home back for a mortgage balance of $344,000 and still sold it for a substantial profit in this market. This appraiser has performed two (2) foreclosure appraisals in Fountain Hill Subdivision in 2010.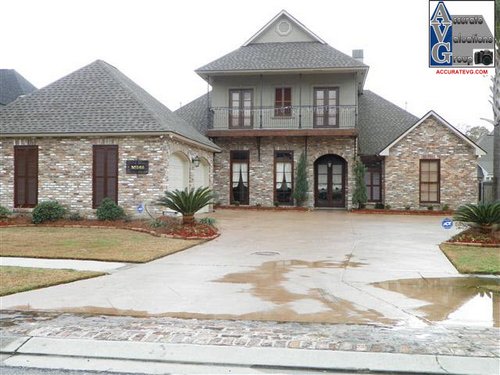 My search of 2010 Legal News for Fountain Hill Subdivision also revealed another foreclosure for $246,666 in March 2010. Also per Legal News, there was a lot sale for $79,000 for Lot 60 in 12/2010.
The trend is looking up for 2011 for Fountain Hill Subdivision with one (1) 2011 sale for $450,000 for only 3,184sf or $141.33/sf. Given the past 2.5 years of lackluster and foreclosure activity within Fountain Hill, this was a very, very high sales price for Fountain Hill specificially and shows strength within the Prairieville market. It's also note here that this was a "Cash Sale" where an appraisal may or may not have been procured to know the true value. This home was on the market for a total of 668 days in two (2) seperate MLS listings. In any event, this is a positive for Fountain Hill, for Northern Ascension Parish and for the Prairieville market in general.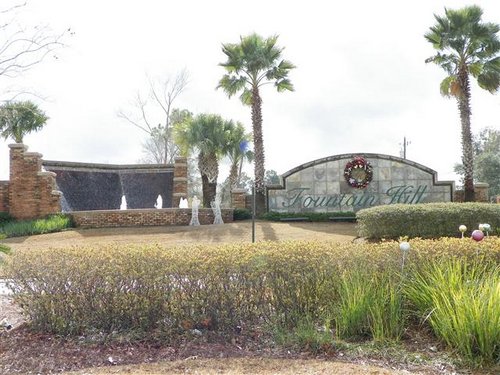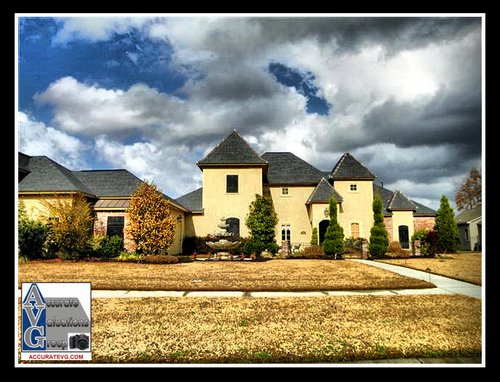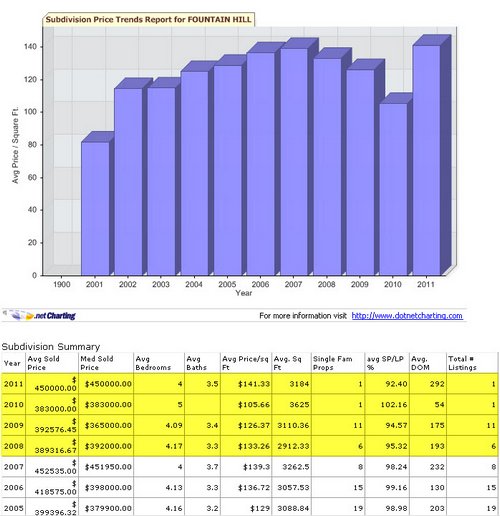 NOTE: Based on information from the Greater Baton Rouge Association of REALTORS®\MLS for the period of January 1, 2009 to December 31, 2010. This information was extracted on 1/11/2011. Yes, this appraiser has obtained permission from GBRAR MLS to use the above pricing chart!
Tags: Ascension Parish Appraisers, Ascension Parish Home Appraisers, Ascension Parish Real Estate, Ascension Parish Real Estate Appraisers, Prairieville LA, Fountain Hill, 70769