http://www.batonrougerealestateappraisal.com/ – Baton Rouge Real Estate: Ascension and Livingston Parish Home Sales Increase In January 2010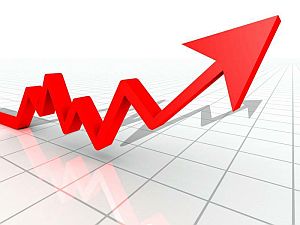 According to the 2/16/2010 Baton Rouge Business Report Real Estate Weekly, home sales were up in January 2010 in Ascension and Livingston Parishes. Read the complete report at the link above. The short article states:
"The number of houses sold in Ascension and Livingston parishes in January was higher than what was recorded the year before. There were 73 houses sold in each parish, according to figures from the Greater Baton Rouge Association of Realtors Multiple Listing Service. In January 2009, there were 64 homes sold in Livingston and 63 in Ascension. Ascension even saw a modest increase in the average sale price, up from $203,016 in 2009 to $203,400 in January. Livingston saw a significant drop in average sale price, down to $148,587 from $175,459 in January 2009.
MLS home sales were down 16% in East Baton Rouge, from 242 in 2009 to 203 in January. The average sale price went up, from $194,209 to $195,101. In the category that includes MLS sales in parishes such as West Baton Rouge, Iberville and the Felicianas, there were 22 houses sold in the first month of the year, compared with 25 in January 2009. The average sale price rose to $144,984 from $105,076 the year before."