http://www.appraisersindenhamsprings.com/ – FHA Appraisers Walker Louisiana Photos From The Field December 2009.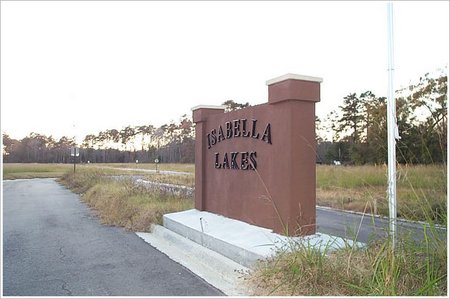 The Newly Developed 72 Lot Isabella Lakes Subdivision Remains Vacant Possibly Due To Very, Very High Pricing Of Lots Within What's Supposed To Be The "More Affordable" Walker Louisiana Housing Market From $37,400 up to $56,400. Understandably, The 72 Lot Listings Expired Unsold. The $37,400 Lots Are Tiny 50×135 In Size For Starter Homes In The Minimum 1,400sf range up to 1,600sf range. The estimated home prices would be in the $140K to $170K range. To put this into proper perspective, the lots in Collins Place sold from $40K up to $49,900 where the predominant values were in the mid $250K range. This Again Appears To Be An Example Of How The Market Is Shunning Overpriced Lots and Overpriced New Homes In This Move To The Desire Of Afordability. This is Why "Vicknair Builder Homes" are selling so well in this market. This appraiser won't be at all surprised to see Vicknair Builders buy Isabella Lakes Subdivision and build more affordable homes for this affordable homes market.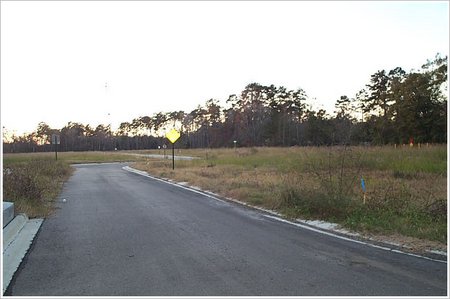 Newly Developed Isabella Lakes Subdivision Remains Vacant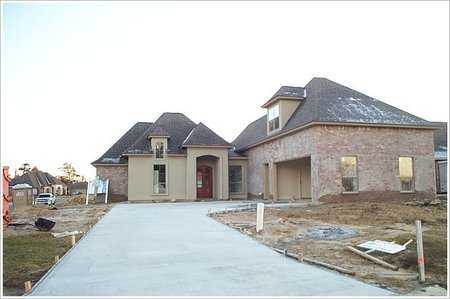 A Good Sign: New Home Construction Still Taking Place In Collins Place Subdivision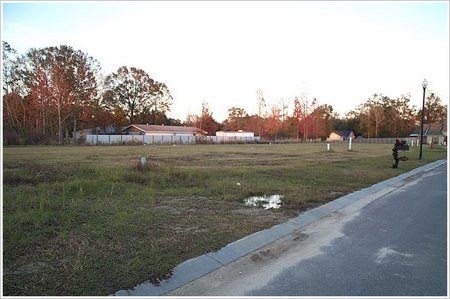 Some Vacant Lots Still Remain In Collins Place After 2-3 Years Since It Opened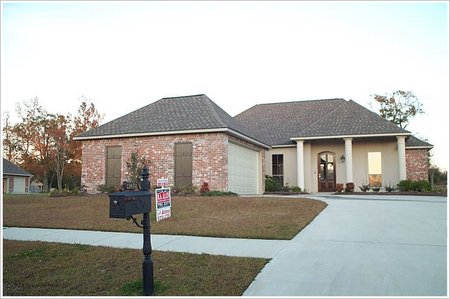 This New Home Sits Vacant In Collins Place Without Selling Since 2008. The Living Area is stated as 2,177sf for now $249,900 or $114.79/sf. This home has been listed since 12/17/07 for $276,900 or $127/sf, which is high for the Walker Market and why this home hasn't sold. The price has been reduced from $276,900 down to $249,900. The last Listing was from 4/24/09 to 11/23/09 for $249,900 or 215 days and expired. Not sure if it's this particular home, floor plan or style or the market itself.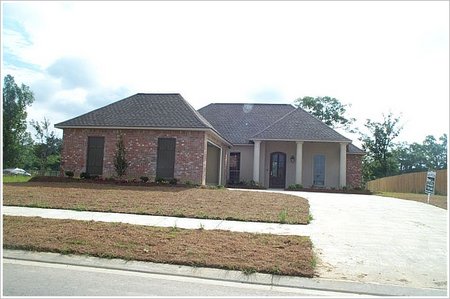 Here's The Same Home In Collins Place In Late 2007 When It Was For Sale.
The Video Below Is A Video I Made Of Collins Place In 2008 And Later Placed On YouTube In Early 2009. This specific home's video footage is at "5:20" into the video. This appears to be be nice, compatible home with Collins Place. This is an illustration of how the Walker Market is moving toward a more affordable housing market and "possibly" away from the high pricing of the 2006-2008 era!