http://www.zacharylouisianarealestate.info/ – Appraisers In Zachary Louisiana 70791: Lake Pointe Subdivision 2010 Update. There's ups and downs to report for this higher end market!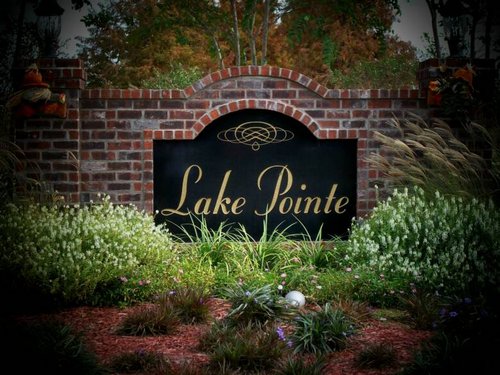 Entrance Image Source: http://lakepointezachary.com/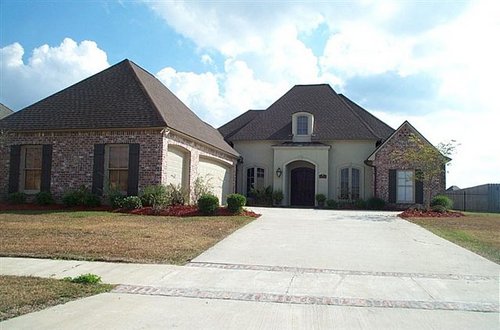 Solds In Lake Pointe from 1/2010 to 12/03/2010 revealed:
Average Sales Price: $271,400 ($257,700 in 2009 ='s +$5.3%)
Average Sold Price Sq. Ft.: $121/sf ($117.44/sf in 2009 ='s +3%)
Median Sold Price: $252,000 ($265,000 in 2009 ='s -4.9% Decline)
Number of Sales: 5 (5 in 2009)
Average Number of Days On Market: 158 (129 in 2009)
Low To High: $236,000 to $360,000 ($204,000 to $330,000 in 2009)
Number of Sold REO/Foreclosures Noted In MLS: 0
Current # Listings: 1, 0 Are Foreclosures
Current Listings Prices: $279,900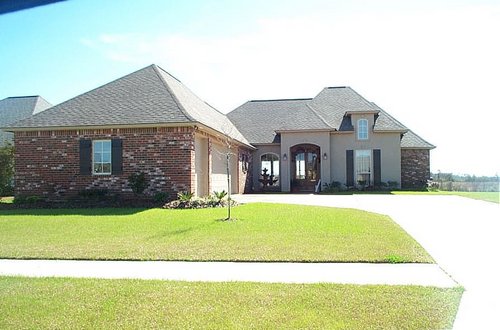 WHY WE RELY ON MEDIAN SALES PRICE VERSUS AVERAGE SALES PRICE?
Median Sales Price is the barometer by which the National Association of Realtors utilizes to report on national housing markets. Average Sales Price tends to take all of the home sales prices from the lowest, say $50,000, to the highest, say $1,000,000, and state the average of them all, sometimes skewing the numbers because of the extreme highs and lows. Median Sales Price tends to focus more on the middle of where the bulk of home sales prices are taking place. Generally, the Average Sales Price is going to be higher because it includes the extreme high sales prices in a given market. Fannie Mae understands the problem with using Average Sales Price and now demands home appraisers perform the 1004MC or Market Conditions form based on narrower "sub-market" parameters for comp search. This means that on a 2,000sf home, appraisers would be searching for comps with say 200sf below and above 2,000sf, say 1,800sf up to 2,200sf with similar ages and other similar characteristics.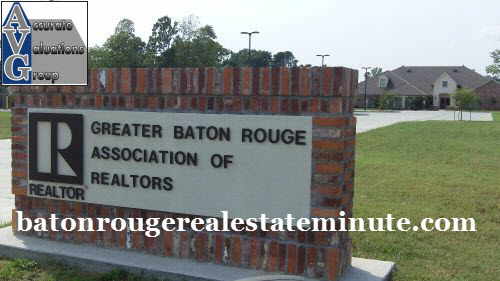 NOTE: Based on information from the Greater Baton Rouge Association of REALTORS®\MLS for the period of January 1, 2009 to December 3, 2010. This information was extracted on 12/03/2010.
Tags: Baton Rouge Housing, Baton Rouge Housing Market, Baton Rouge Real Estate, Baton Rouge Real Estate Housing, East Baton Rouge, Greater Baton Rouge, Zachary La, Zachary Louisiana, Lake Pointe, 70791